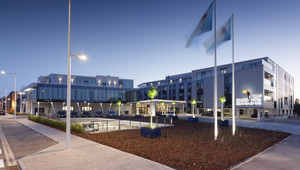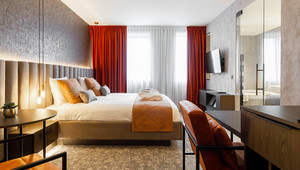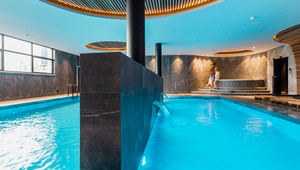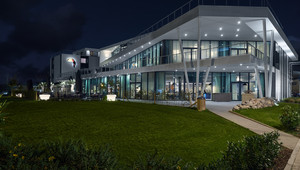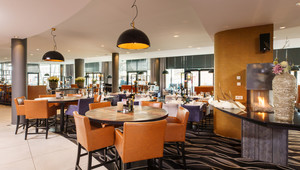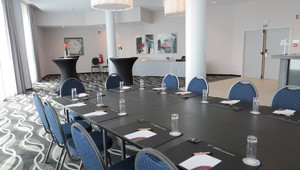 Book a room
Activity Calendar
09 Dec 2022, 19:00 - 23:00
17 Dec 2022, 19:00 - 23:00
23 Dec 2022, 19:00 - 23:00
24 Dec 2022 - 31 Dec 2022
See all activitities
More than a hotel
Our Fitness & Swimming Pool are open. Enjoy a relaxing time.

We offer 2 different types of restaurants including the The famous Quai 5

Free Parking, Tesla Electric Car Charging Stations

Organize your Meeting, Wedding or Event in our Venues

Hotel Mons Congres is Partner of Sustainable Tourism in Wallonia.

Enjoy a signature cocktail in our cocktail bar.