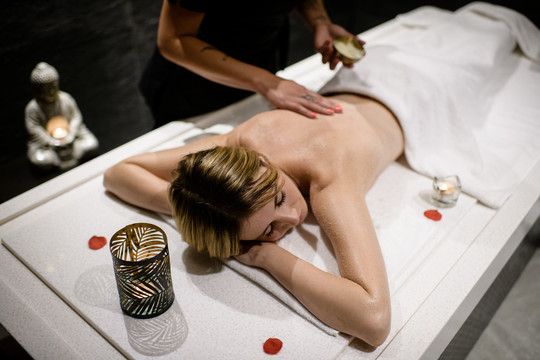 Specialized in Ayurveda, which has its roots in ancient India, our massage therapists DAO will take you on a journey of self discovery. A conscious touch that encourages letting go and a harmonization of body and mind for a moment of relaxation from head to toe.
Monday to Saturday from 09:00 to 21:00
Sundays and holidays from 09:00 to 18:00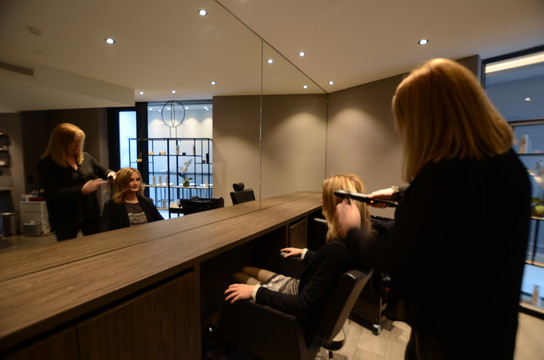 Opt for a quality service in a relaxing atmosphere with our professional hair salon DAO.
Our team offers a wide range of services to meet all your needs!